Fast, Effective Ant Control Services
If you own a home, you know that one of the most common, annoying, ever-present household bugs are ants. Somehow, despite your best efforts, these pesky pests always seem to find a way into your home and kitchen and can be an absolute nightmare to get rid of. Luckily for you, the experts at Price Termite & Pest Control can help you get rid of them fast -- and for good -- when you sign up for our recurring ant control program. Call us today at 321-632-4171 and we'll come out to proactively treat your home several times a year so you never have to deal with ant problems ever again!
Our Process for Getting Rid of Ants in Melbourne
Experience and expertise are key when exterminating ants. With over 30 years of honing our knowledge and techniques, our technicians at Price Termite & Pest Control are fully equipped with the most effective strategies for completely removing ant populations. In order to ensure that our experts remain the best in the country, every one of our professional exterminators is vigorously trained for a specialized certification with the Federal Department of Agriculture.
With all of this expertise, you can trust them to determine the best plan of action to get rid of your ant problem, combining such techniques as:
Baits and traps
Dust
Gels
Liquids and sprays
Foams
Granules and powders
Image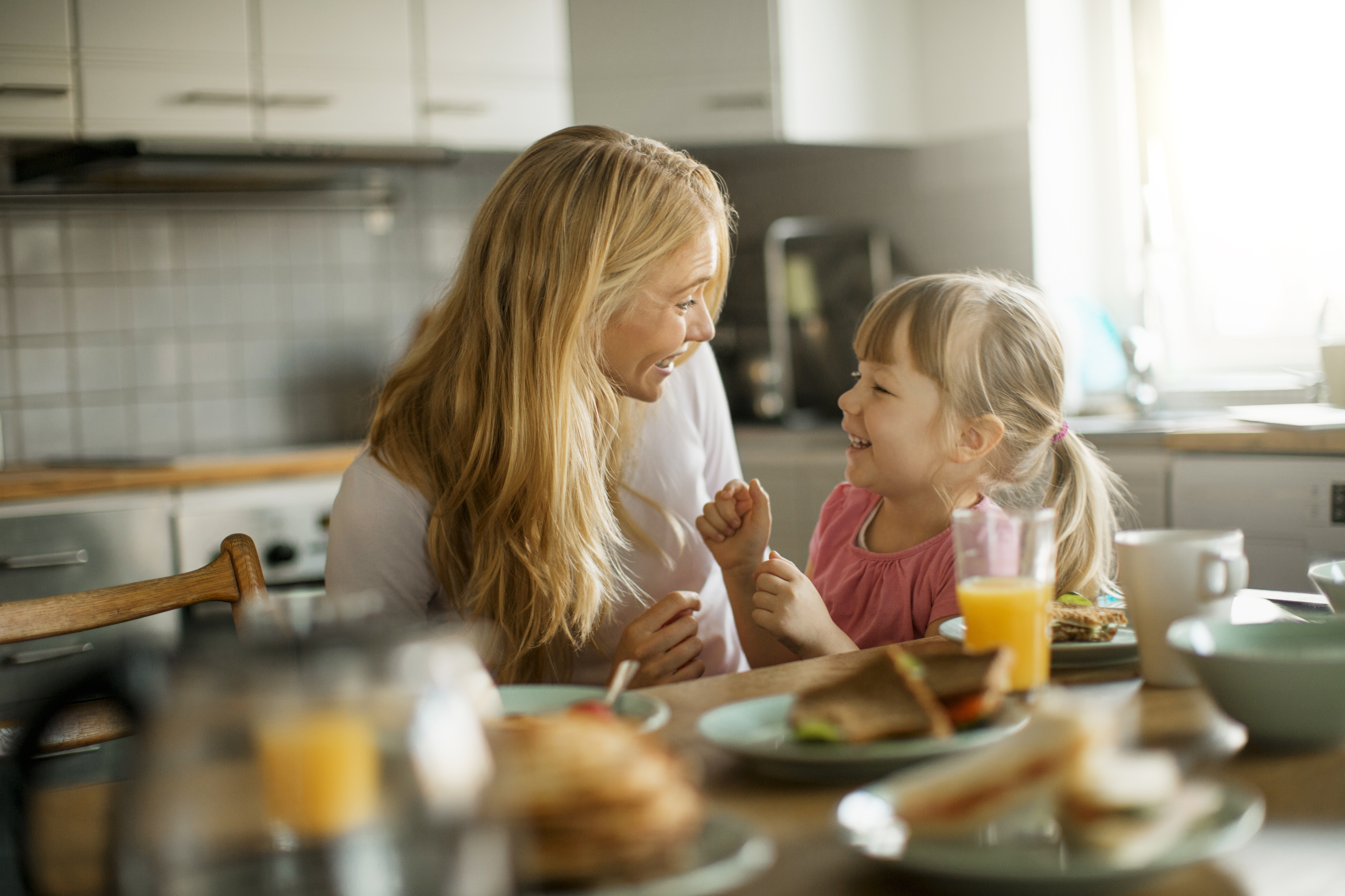 How to Prevent Ants in Your Home
The best way to get rid of ants and avoid a re-infestation is to prevent one altogether! There are multiple preventative measures you can take that will help keep ants far away from your home. These include:
Properly seal your food: Ants are very attracted to food and eat the same foods we eat! Sweets, nuts, meats, and cheeses are just a few of the snacks they will forage for in your kitchen. Make sure all packages of food are tightly sealed and this will help keep black ants away.

Wipe up any standing water:  Ants seek out moisture and would love to find the standing water you have around your house. Clean up all spills or splashes of water that happened in your kitchen and bathroom.

Trim shrubbery from the exterior of your house: Make sure all greenery is pulled back from the perimeter of your home. Black ants will use trees limbs, flowers, or bushes that touch your house as a bridge to get inside.

Close openings in your house: Use caulk to seal any cracks and crevices around the perimeter of your home. Black ants access your home through these tiny gaps. Pay special attention to the cracks around your floors!

Hire a professional pest control company: Despite your best DIY efforts, black ants can sometimes still find their way inside. If your black ant problem is becoming too much of a challenge, it might be time to call in the pros at Price Termite & Pest Control. 
If Ants Come Back, We Will Too!
The best part about our recurring pest control plans? Should ants persist in between scheduled visits to your home, we are more than happy to return at no additional cost to you to re-treat your home. Because ants can be a pain to eliminate, recurring inspections and treatments are key to getting rid of them for the long haul. Our free service calls can give you the confidence that you'll get the results you deserve at a cost you can afford.
Image