Image

Protect Your Lawn Against Turf-damaging Insects
Serving Brevard, Indian River, Saint Lucie, Martin, Palm Beach, and Broward Counties
Same-Day & Saturday Service
South & Central Florida Lawn Pest Control Service
Certified Lawn and Pest Control Specialists
The tropical Florida climate means maintaining a healthy lawn and landscape is never out of season. Pests, such as chinch bugs, webworms, fire ants, and armyworms require insecticide treatments to prevent infestations, which can damage your lawn. Many native Florida plants can be harmed by insects, such as whiteflies, aphids, scales, grubs, and spider mites, requiring regular pesticide applications to prevent ornamental or lawn pests from destroying lawns in Brevard, Indian River, Saint Lucie, Martin, Palm Beach, and Broward County, Florida. Price Termite & Pest Control lawn care specialists can identify lawn disease and devise a plan for effective treatment including identifying and removing any culprit insects, which will ultimately improve the health and curb appeal of your landscape.
Here's a list of the lawn and tree insects we commonly treat for outdoors:
 
Chinch Bugs
Webworms
Army Worms
Whiteflies
Aphids
Grubs
Spider mites
Florida's Most Troublesome Lawn Pests
Grub Control in Florida
One of the most deflating lawn care mishaps occurs when your turf is on a flourishing roll in the spring, then develops brown patches from root-feeding larvae come summer. These larvae feed on the roots of your grass as they grow, impeding your turf's ability to pull water and nutrients from the soil. Your lawn usually ends up with large brown patches that require resodding in the fall. Our grub control protects your grass from larvae and Chinch bugs so that it thrives all through the summer. Call on our expert lawn care technicians to keep your lawn healthy and free of the brown patches that grubs can cause. 
Whitefly Control in Florida
In Florida, we often witness a common issue that affects the state's tree species: whitefly infestation. These little insects have a habit of sucking fluids from the undersides of leaves, which puts stress on the trees they feed on. Sometimes, this can even lead to the leaves turning yellow and falling off. 
 
 But that's not the only problem caused by these pesky whiteflies. While they munch away, they also produce a sugary substance called honeydew. And this honeydew brings about two major issues:
 
 Firstly, a fungus called sooty mold loves to grow on honeydew. Unfortunately, this mold can interfere with a tree's ability to photosynthesize, which is vital for its survival.
 Secondly, ants are big fans of honeydew too (aphids also produce honeydew). So, when there's a whitefly infestation, you can also expect a thriving ant presence in your yard. And trust me, that's not something you want.
 
 In fact, a whitefly infestation can spell utter disaster for your precious plants. It can ravage the foliage, cause dieback, and in the worst cases, even kill the infested tree.
 
 But fret not! We have the perfect solution for you. Our whitefly treatment not only expels these pesky whiteflies from your trees but also ensures that they don't dare return to your property.
 
 So, if you're noticing those white specks on the undersides of your trees' leaves or that unappealing sooty film, don't hesitate to give us a call. Trust Price for premium whitefly control, and we'll take care of those little troublemakers for you.
Our Guarantee
Should the problem persist in between scheduled treatments, simply let us know and we'll re-service your home for no additional cost to you. That's our guarantee to you!
Image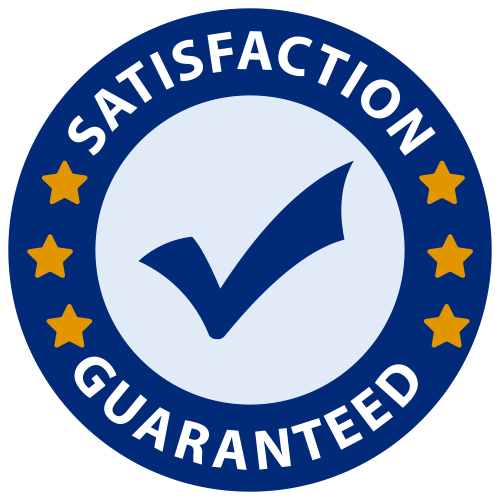 OUTDOOR PEST CONTROL SERVICE AREA
Looking for Lawn Pest Control Near You?
We are proud to offer our lawn pest control service in a city near you. Our quality lawn insect services are available in the following areas.
Image