Image

Keep Your Business Pest-Free with our Commercial Services
Same-Day & Saturday Service
Commercial Pest Control in Florida
Keeping your Florida business in ship shape often means including commercial pest control in your business plan. Professional pest control protects your employees and customers from negative pest-related health outcomes and safeguards your reputation in the eyes of customers and the local community.
Our commercial pest control in Florida protects your enterprise against:
Cockroaches

Spiders

Ants

Flies 

Centipedes

Stinging insects

Silverfish

And much more!
You can rely on our top-of-the-line exterminators to work with you to get rid of pests in your business, and keep them out for the long term.
Time-Tested Pest Control
Our exterminators have been looking after businesses on Florida's Atlantic Coast, removing active pest infestations and preventing new ones from showing up. Our work enables you to maintain a clean and healthy environment in line with state and county health codes. Don't let pests invade your business, instead contact Price for the best commercial pest control services. When you choose us for commercial pest control, you can expect:
A free inspection from one of our experienced exterminators.

A custom pest control plan tailored to the unique needs and situation of your operation.

One-time service, or recurring treatments for long-term pest prevention.

Pest-proofing insights to stay pest-free in the long run.

EPA-approved and organic products.

Our satisfaction Guarantees.
Commercial Properties We Service
As a commercial entity ourselves, we understand the value of a good reputation to business operations. Since 1988, we've served quite a variety of Florida businesses, building our experience and capabilities as a commercial pest control provider. 
We offer commercial pest control for:
Office buildings

Doctor's and dentist's offices

Warehouses

Distribution centers

Recycling plants

Houses of worship

Stores

Banks

Restaurants

Convenience stores
Schedule your appointment today!
Same-Day and Emergency Pest Control
When pests are first discovered, time is of the essence. We offer fast and flexible scheduling so you're never left in the lurch. 
Our flexible schedule includes:
Weekend service

Same-day service

Next-day service

Emergency service
Your One-Stop-Shop
We pride ourselves on being a true one-stop-shop pest control and lawn care provider. Forget having one company for termite protection, and another for rodent control! We do it all and make the process smooth and efficient so you only have to coordinate with one company: Price Termite and Pest Control. Benefits of working with our full-service pest control company include:
Convenience -

In one service visit, we can spray for pests, install rodent traps, and monitor termite bait stations, then send you 1 invoice for all of it, saving you time and hassle.

Flexibility -

As such a well-established company, we have access to multiple pest treatment methods for every pest, giving you the ability to choose the treatment option that's best for your situation.

Coordination -

Providing every pest control service allows us to capitalize on opportunities to strategically use pest treatment methods that combat multiple pests at once/

Higher Quality Service -

As our client, we get to know you, your preferences, and your unique needs. Providing multiple services gives us more touchpoints to learn how we can best serve you.
You Can Trust the Locals
Price Termite and Pest Control is a locally owned and operated pest control company. We come from Florida and have been serving the state's Atlantic Coast since 1988. We know the local pests better than any national pest control company and deliver the quality of service you'd expect from your Floridian neighbors. When you choose Price, you choose local expertise and thorough care.
Our Guarantee
Should the problem persist in between scheduled treatments, simply let us know and we'll re-service your home for no additional cost to you. That's our guarantee to you!
Image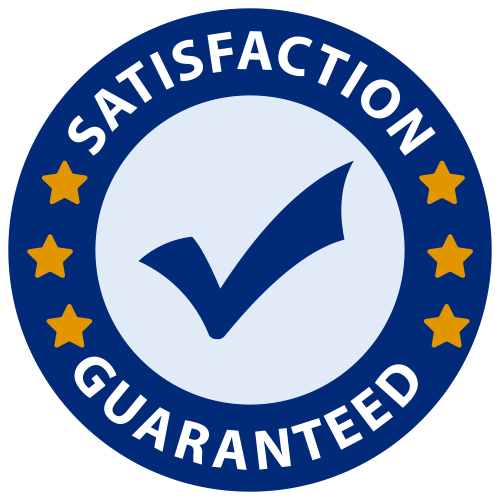 Need Commercial Pest Control Services Near You?
We are proud to offer our commercial pest control services in cities near you. Come experience the best service in the areas you need it most!
Image