Image
Get Guaranteed Ant Control in Florida
Same-Day & Saturday Service
Florida Ant Control Service
Ant Extermination Services in Palm Beach County, Brevard County & Broward County
Whether you own a home or a business in Southern Florida, the moment that you see that tell-tale trail of tiny, black moving dots on your property, you will likely feel a great sense of dismay and frustration. Ants are some of the most annoying pests to have at your residence or company because they just keep coming back, no matter how much you spray. Because our beautiful state has a warm, temperate climate most of the year, Florida residents do not even get the relief of a cold winter that would keep ants at bay. Moreover, these insects are some of the fastest breeding populations in our state, with over 800 eggs laid a day.
When the disaster of an ant invasion comes your way, it is time to act fast before you have to face several armies of these pests. Reach out to Price Termite & Pest Control for rapid and effective South & Central Florida ant control.
Comprehensive Services: Pavement Ants and Fire Ants
Effective Ant Inspection with Our Professionals
Different species of ants feed on various nutrients at different times of the year, which is what makes them challenging to eliminate. If you don't identify the species of ant correctly, you won't know how to exterminate them, since one species might completely ignore the bait or traps set for another type of species.
Another difficulty of getting rid of ants, especially fire ants, is the fact that it is so hard to completely eradicate them without professional help. Even if you are able to spray and kill a few hundred of the ones you see on your counters and floors, you're still allowing thousands upon thousands of ants in the main colony to grow under your feet. If you go after the colony and use ineffective methods, you could even make things worse, splitting it into two or three. This is why it is critical to have the expert knowledge of our technicians, who can identify the kind of ant infestation as well as the proper means of eradication.
Methods of Ant Eradication
Experience and expertise are key when exterminating ants. With over 30 years of honing our knowledge and techniques, our technicians at Price Termite & Pest Control are fully equipped with the most effective strategies for completely removing ant populations. In order to ensure that our experts remain the best in the country, every one of our professional exterminators is vigorously trained for a specialized certification with the Federal Department of Agriculture.
With all of this expertise, you can trust them to determine the best plan of action to get rid of your ant problem, combining such techniques as:
Baits and traps
Dust
Gels
Liquids and sprays
Foams
Granules and powders
Taking Advantage of Our Team's Unique Benefits
Depending on the specific type of ant on your property, we will advise the method to get rid of these pests for good. We are so confident in our ability to obliterate your ant problem that we even offer a 100% satisfaction guarantee. Moreover, all of the products at Price Termite & Pest Control are EPA-approved, and we even have organic pest control available to protect your plants and yard.
Our Guarantee
Should the problem persist in between scheduled treatments, simply let us know and we'll re-service your home for no additional cost to you. That's our guarantee to you!
Image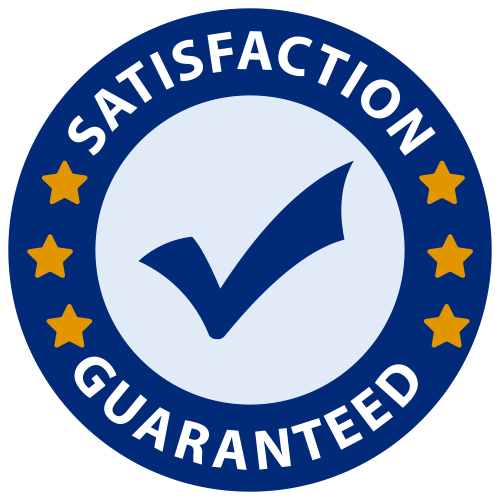 Looking for an Ant Control Service Near You?
We are proud to offer our ant control service in a city near you. Our quality services can be found in the following areas.
Image