Image

Guaranteed Local Weed Removal & Control
Same-Day & Saturday Service
South & Central Florida Weed Control Service
Maintaining a lush lawn on the Florida Atlantic Coast is challenging due to the harsh climate. With 30 years of experience, we at Price Termite & Pest Control are well-equipped to combat these challenges with our expert weed control services in South & Central Florida. Our dedicated team focuses on fostering a strong root system in your lawn, enhancing its natural resistance to pests and weeds, and ensuring it stays healthy and aesthetically pleasing year-round.
Post a free, no-obligation lawn inspection, one of our certified technicians will tailor a weed control program to meet your needs. Our skilled staff, with over 80 years of combined experience, is adept at crafting effective strategies for weed treatment, removal, and control, aiming to permanently eliminate stubborn Florida weeds.
Florida's climate fosters a variety of weeds like broadleaf, clover, and crabgrass, which sap essential resources from your lawn. While store-bought solutions often fall short, our specialists at Price are your ideal choice for a weed-free lawn, using safe and effective treatments to eradicate weeds without harming your grass.
Our team is highly trained and well-versed in effective weed control techniques.
They possess the expertise to accurately identify weed species and prescribe the best treatment.
We employ family-friendly weed control products.
Our targeted weed treatments are designed to eliminate weeds without harming your grass.
We also offer the option of combining fertilizer with specialized weed treatments, ensuring your lawn is both protected from weeds and well-fed!
Common Florida Weeds We Treat For
Weeds can multiply at an alarming rate, taking over your lush lawn rapidly. The best way to control weed growth is to prevent them from popping up. Professional weed control treatments are effective earlier in the season than do-it-yourself treatments, which are to be used once the weed has grown. Our effectively timed weed control treatment applications will help you stop weeds from growing and multiplying throughout the year. 
We treat a wide variety of common Florida weeds, offering a holistic weed control solution for your lawn, including:
 
Broadleaf
Crabgrass
Foxtail
Goosegrass
Buckhorn
Chickweed
Clover
Hawkweed
Dandelion
Henbit
and More!
Our Guarantee
Should the problem persist in between scheduled treatments, simply let us know and we'll re-service your home for no additional cost to you. That's our guarantee to you!
Image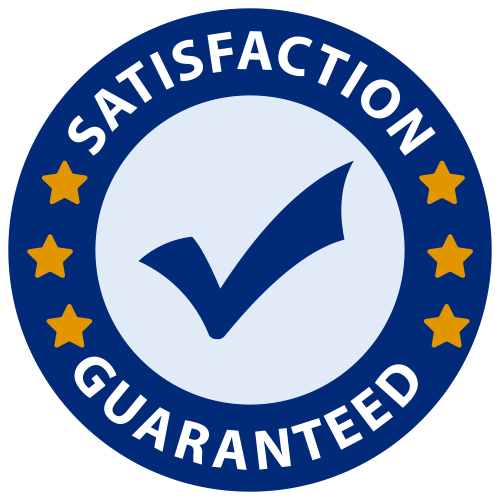 Landscaping Service Area
Looking for a Landscaping Service Near You?
We've served South and Central Florida as the go-to local lawn and pest control company since 1988. Our aim is your wellbeing, which we pursue by removing pests and the diseases they carry from your home and by creating lovely outdoor spaces where families can thrive. As a locally owned and operated company, we're proud to serve our fellow Floridians.
Image