Image

Get Your Free Landscaping Estimate!
Same-Day & Saturday Service
South & Central Florida Landscaping Services
Superior Lawn Treatment, Fertilization, Disease & Weed Control & More
Challenges abound on the Florida Atlantic Coast when it comes to keeping the lawn and plants on your property growing and healthy. There are many obstacles to overcome due to heat, drought, high humidity, and rainfall. With three decades of experience, Price Termite & Pest Control understands the challenges and has a dedicated workforce of technicians, inspectors, and supervisors that can provide you with the expert South & Central Florida landscaping services that can give your lawn, trees, and shrubs the treatment and protection necessary to maintain their best appearance and health. We help year-round by helping your lawn and plants build a strong root system so they are resistant to pest and weed damage. The landscaping you need will be explained to you by one of our certified technicians after a free, no-obligation inspection.
With over 80 years of combined experience from our expert staff, we have the ability to create a program that will help establish and maintain a strong root system. This leads to landscapes that are more naturally resistant to pest and weed damage. In Florida, lawns with strong roots are more tolerant of drought, temperature extremes, and general usage.
Fertilization For a Healthy Lawn 
Fertilization
We address and implement our first line of defense in the management of landscape pest problems with adequate fertization. This will avoid nutrient deficiencies and keep plants healthy. Healthy plants resist pests and diseases. Some diseases and pests can be avoided altogether with careful fertilizer applications that are tailored to specific ornamental plants.
Pesticides
Ornamental plants are susceptible to pests and diseases. We counter this susceptible condition with the use of effective pesticides, which are applied to the ornamental plants in a granular form, a liquid foliar spray, or a drench. The expertise and experience of Price Termite & Pest Control are required to make the correct diagnosis of a target pest or disease, which is essential in choosing an appropriate pesticide.
Lawn Treatment
Create a healthy, lush lawn with regular lawn treatments for your property. Such treatments will assist you in maintaining the quality of grass that makes up your lawn, ensuring proper coverage. Through properly timed treatments throughout the spring and summer, crabgrass and other unwanted plants will be prevented all year long.
Get Started with a FREE Inspection
Lawn Disease Control
We offer an integrated management program where diseases are controlled by altering the environment, which makes it less favorable for disease development by suppressing the pathogen growth and decreasing the stress on the grass. The program involves a combined effort from you the homeowner, your landscape maintenance person, and Price Termite & Pest Control's inspectors and certified technicians. The goal of the integrated management program is proposed and implemented, as well as guided by the expertise and experience of Price Termite & Pest Control.
Weed Control
Weeds can multiply at an alarming rate, taking over your lush lawn rapidly. The best way to control weed growth is to prevent them from popping up. Professional weed control treatments are effective earlier in the season than do-it-yourself treatments, which are to be used once the weed has grown. Our effectively timed weed control treatment applications will help you stop weeds from growing and multiplying throughout the year.
Whitefly Control
Whiteflies can be detrimental to the plants on your property if they are not kept at bay. Infestations may lead to defoliation and branch die-back, creating a less than desirable landscape, while also damaging the health of your plants. Professionally administered whitefly control treatments will eradicate present infestations and prevent whiteflies from settling on your property in the future.
Our Guarantee
Should the problem persist in between scheduled treatments, simply let us know and we'll re-service your home for no additional cost to you. That's our guarantee to you!
Image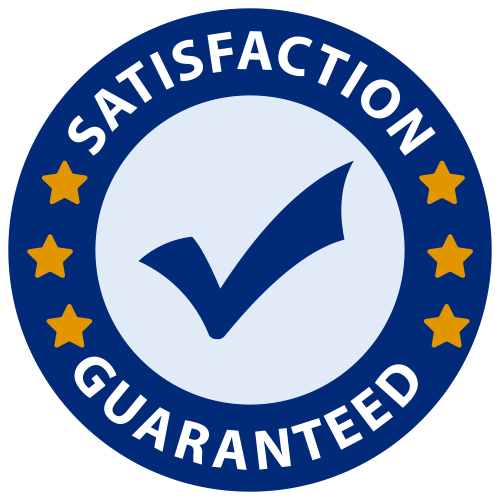 Landscaping Service Area
Looking for a Landscaping Service Near You?
We've served South and Central Florida as the go-to local lawn and pest control company since 1988. Our aim is your wellbeing, which we pursue by removing pests and the diseases they carry from your home and by creating lovely outdoor spaces where families can thrive. As a locally owned and operated company, we're proud to serve our fellow Floridians.
Image